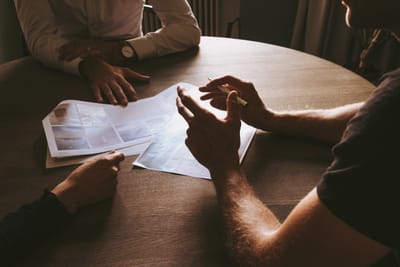 TMG's hands-on engagement model uses a phased approach that takes us from being a vendor to becoming your trusted partner. Your experienced account team will be led by contact center experts with extensive experience in client strategy, project management, technology and day-to-day operations.
Phase 1: Discovery

Our client engagement model begins with confirming your strategic objectives that will drive our areas of focus. We'll start with an executive kickoff, during which we will map your business goals into tactical initiatives and implementation. During this phase our shared goal will be to immerse TMG into your business so together, we can clearly define what a successful relationship will look like.
Phase 2: Onboarding

We will work closely with your team to define the specific milestones, tasks and responsibilities that will ensure a successful implementation. The implementation plan will be our central communication tool, updating stakeholders on progress and adjusting as the plan evolves. Our approach to the onboarding process will include a detailed list of dependent tasks designed to deliver.
Step 3: Operationalize

Post-launch, we will ensure our people, process and technology are on track. Our engagement model is based on our philosophy that TMG seeks a collaborative partnership with your brand. We emphasize scalability, flexibility and an open line of communication with executive leadership and senior operational management. From tactical to strategic meetings, TMG has an engagement model that includes daily, weekly, monthly, quarterly and annual touchpoints.
Step 4: Innovation
Once business is migrated and we have achieved a steady state, we can begin discussions about advanced technologies, alternative channels, contact migration and other initiatives. Our team will suggest opportunities in customer self-service, AI, agent assist and other leading technologies than can further enhance the employee and customer experience for your customers.